If your organization shares PDFs, you need Simplebooklet.
No one opens PDFs anymore. With Simplebooklet, customer engagement
soars

when you turn those generic PDFs, Brochures, and Presentations into Professional, Personal, and Persuasive flipbooks.
1
Upload
Start with a PDF, Document, Presentation or Video file.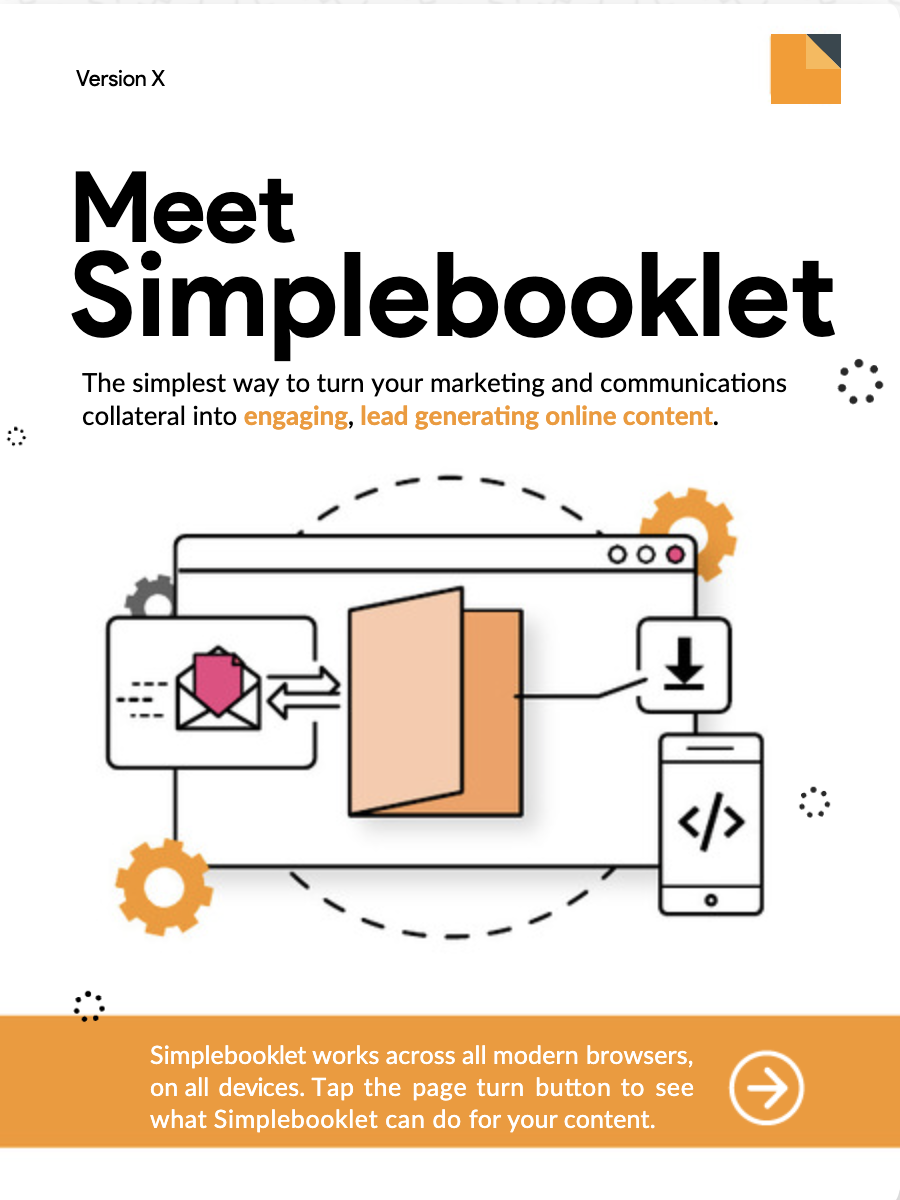 2
Customize
Enhance your new flipbook with call-to-action buttons, embedded videos, unique page transitions, animations, and narrations.
3
Share
From a single white-labeled web link, post your Simplebooklet to social media, send it in rich html email, install it as an app, and embed it on any page.
How Simplebooklet Works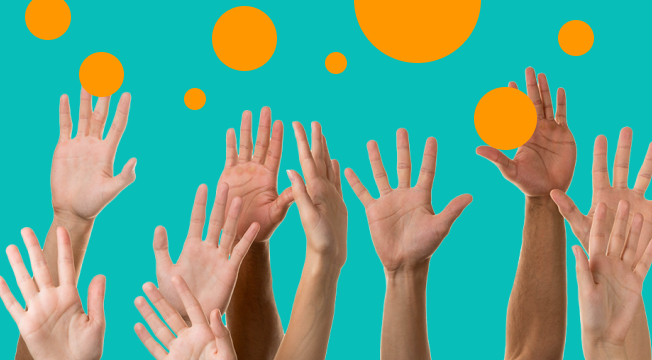 Reach Everywhere
Reach across the digital channels they hang out. Your Simplebooklet can be posted to social networks, sent in email, embedded on your webpage, installed as a native app, shared from a QR code, and all from a branded weblink. All your client needs is a browser on their favorite computer, tablet, and mobile device.